Legal Directorate helps clients find premier firms they can trust. Our AI-driven Report creates and empowers effective decision-making based on insights derived from open data. Whether you are looking for a tax preparation service or representation in complex court proceedings, we provide transparency and clarity to help you pick a team that meets your specific needs.
Over 1 million clients visit Legal Directorate each month, seeking services from over 200 thousand firms in over 400 cities in the United States. Legal Directorate helps top-rated accounting, auditing, legal and management consulting professionals get the recognition they deserve to grow their business, delight their clients, and care for their employees.
Meet Our Team
We share the same goal: changing the way clients and service providers build relationships.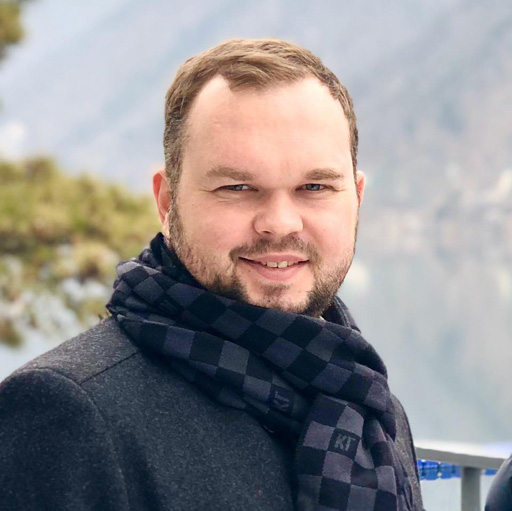 Klaus Schneider
Founder and CEO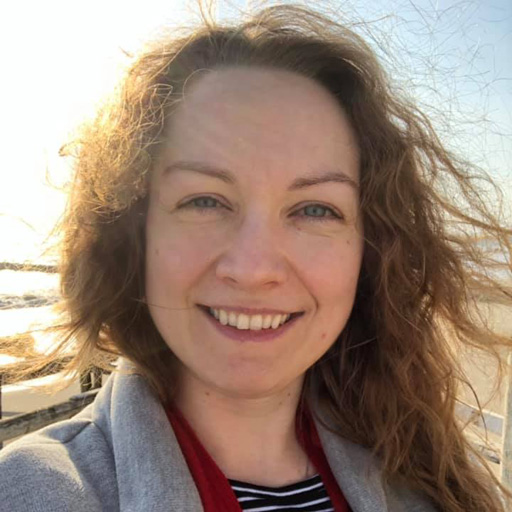 Dané Wijman
VP of Business Development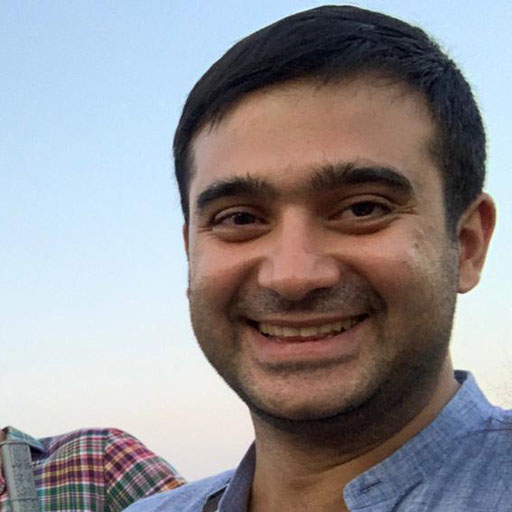 Vijay Patil
Senior Director of Software Engineering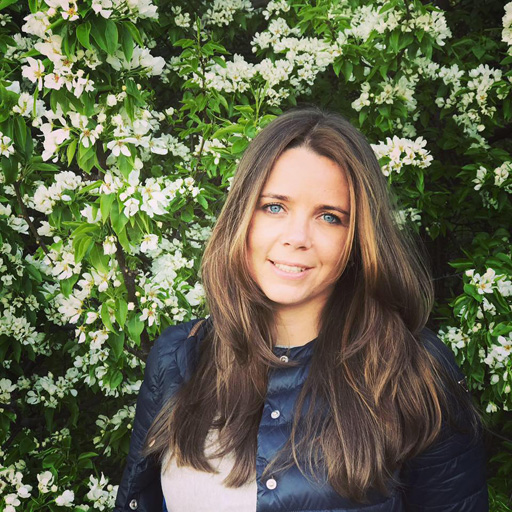 Angelika Nowicka
Director of Client Services
Kimberly Murphy
HR Director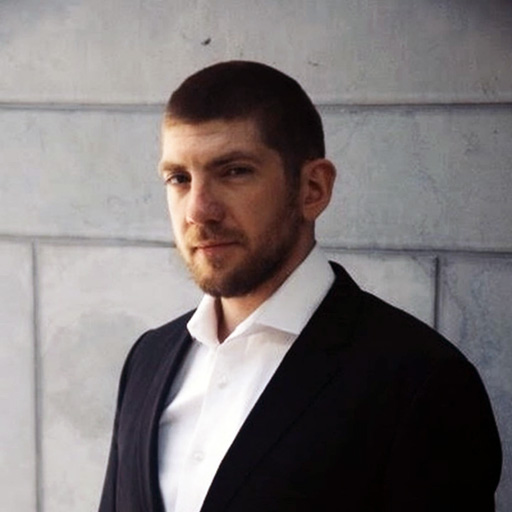 Matheus Pereira
Senior Developer Analyst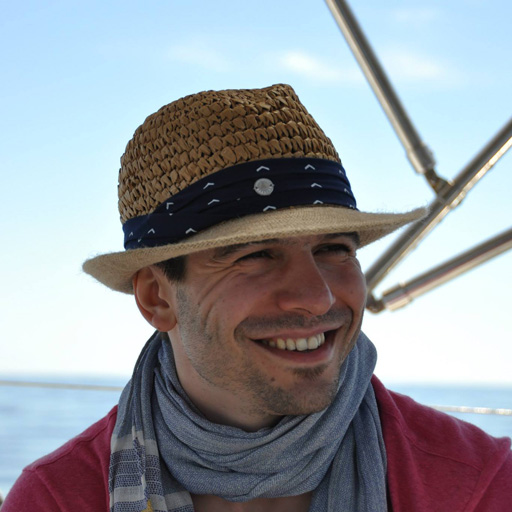 Adone Manfrin
Content Lead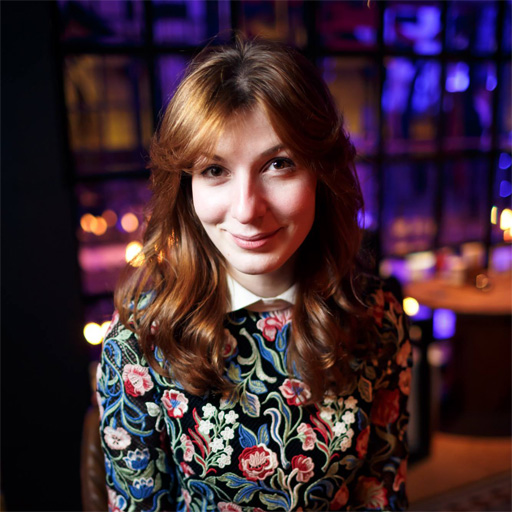 Karen Jackson
Social Media Strategist