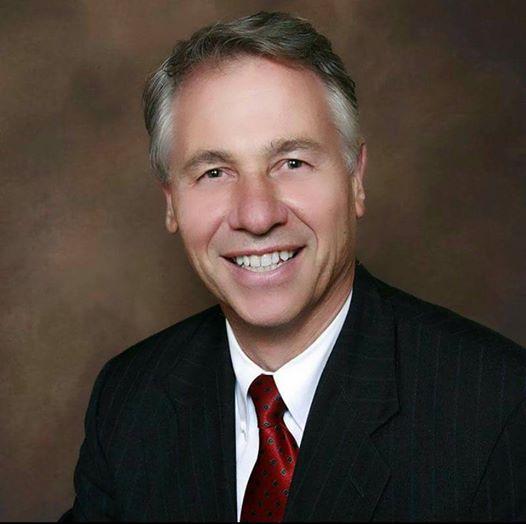 Law Office of Robert L. Ferris
"My husband and I had been discussing estate planning until we contacted Robert Ferris for consultation for free and he explained everything about will and trust."
FAQs
How much does it cost to probate an estate?
The usual cost to probate an estate include the following: The court filing fee, newspaper publication cost, the probate referee's fee to value the estate for the court, and in some instances the cost to obtain a bond. These costs usually range from $1,200 - $2,000. The attorney and the estate representative are the paid from the estate for their share of the work in probating the decedent's estate. The amount of their fee is based on the value of the estate as follows: 4% of the first $100,000; 3% of the next $100,000; 2% of next $800,000; and 1% of the next $9,000,000 (See California Probate Code, Sec. 10800-10810).
What is an advance health care directive?
An advance health care directive specifies who can make health care decisions in the event an individual is unable to make his or her own decisions. It also includes language regarding organ donation if any, and end of life care choices such as the use or non-use of artificial life support systems. It often includes a directive to administer pain medication to keep a terminally ill patient comfortable and allow the individual to die without the use of extraordinary medical procedures.
What is power of attorney?
A power of attorney allows an individual to authorize someone else to handle his or her financial affairs. The power of attorney automatically terminates when the individual who created the power of attorney dies. There are different types of power of attorney. A power of attorney can become effective immediately upon signing, or may only become effective when an individual is unable to make his or her own financial decisions. A power of attorney can be revoked at any time by giving proper notice.
Have questions regarding probate in California?
Below are some of the most common questions we are asked. If you have specific questions about your case, please use our Quick Probate Review form, and we will personally review.
We try to answer commonly asked questions like these on the FAQ page of our website.
i