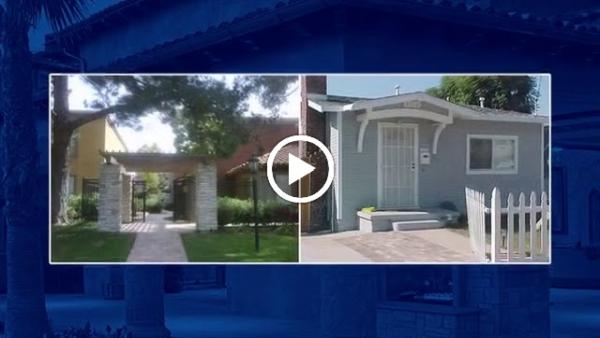 Del Rancho Realty
"Excellent customer service and awesome professionalism!"
FAQs
When do you begin advertising?
After the property management agreement has been signed and returned to our office with the keys, the property inspection has been completed, and the pictures are finished, our team will start to advertise your rental property.
Can I participate in the process of choosing a tenant?
No. The process will be faster and more efficient if our team does it without you. Del Rancho Realty Inc. will provide you with weekly email status updates and will contact you right away once we have a qualified tenant.
Who handles property repairs?
Del Rancho Realty Inc. has an in-house maintenance crew that will handle repairs of any size. After your property is inspected, we will give you an estimate for any repairs needed.
Will you contact me before you perform any repairs?
Del Rancho Realty Inc. takes service calls from tenants and qualifies repairs before going to the property. Small repairs under $200 and emergency repairs are taken care of right away without your authorization. All other repairs require your authorization and we will provide you with an estimate to approve of before work begins.
More info can be found on the FAQ page of our website.
i